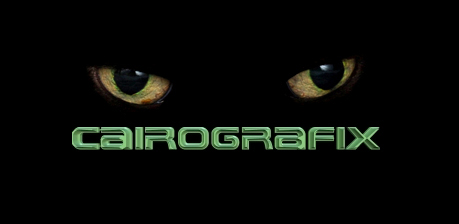 Welcome to CairoGrafix Studios galleries.
Joseph and Agathe's 60th Wedding Anniversary NEW!
Gallery one, scenery and stuff.
Gallery four places, things and critters.
Gallery five, Banff National Park 2008.
Gallery six, Banff National Park 2009.
Back to Cairografix main page.
CREATED WITH

This site best viewed with Netscape 6.0 preview edition or Internet Explorer 5.0 or better.